Our Services
Our Services
At Hart Jewelers, we pride ourselves on giving the best customer service possible.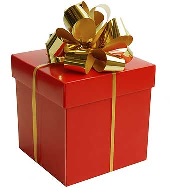 Gift Wrapping
We offer free gift wrapping as needed, as well as engraving and free ring sizing on our jewelry.
Repairs
We also have available to you the finest jewelry manufacturing and repair facility around, backed by true master jewelers. Should you have need of our manufacturing or repair facility or if you want a piece custom designed, our National Award Winning Jewelry Designers can help. Please ask the Jeweler.
A Store You Can Trust!
We offer secure credit card processing of Visa, Mastercard, Discover and American Express.
If you need to talk to us we can be reached at 541-476-5543.
Customer Service
We are known throughout the industry and are honored by our loyal clientele. We are proud of our quality merchandise and customer service and hope you will enjoy your visit to our website.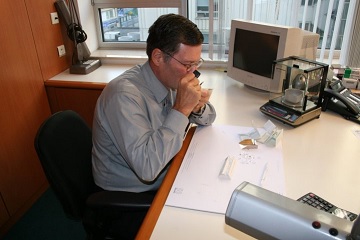 Custom Design
Custom design is a specialty of Hart Jewelers; in fact, we are a National Award Winning Jewelry Designer. We use the most modern technology available to create wonderful jewelry designs, whether you are looking for corporate award items or a one-of-a-kind original.
Appraisals
Our Gemologists offer professional appraisals on all types of jewelry. You'll find our appraisals to be exceptionally detailed to protect you in case of a loss. We can also offer to have your jewelry insured through Jewelers Mutual, the same company that insures us.