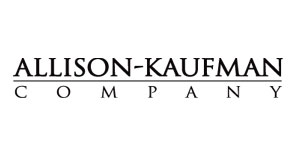 Allison Kaufman
Allison-Kaufman Company, in business since 1920, is one of the oldest and most respected diamond jewelry manufacturers in the United States. Our family owned business has had a commitment to manufacturing the best in fine diamond jewelry for nearly a century. Our quality and workmanship is unsurpassed and our styling is legendary. Our knowledgeable and experienced staff selects only the most brilliant diamonds to be meticulously hand set into exquisite, handcrafted Allison-Kaufman diamond jewelry.
Shop our Allison Kaufman products View all

→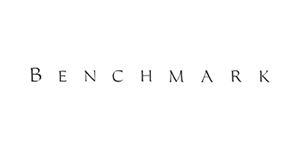 Benchmark
Manufacturing beautiful bridal jewelry for over 40 years, Benchmark utilizes the finest skilled craftsmen and state of the art technology to create beautiful wedding rings in gold, palladium, and platinum. Proudly manufactured in the U.S.A., each Benchmark ring is carefully crafted and undergoes a 6 step quality control process to ensure that your wedding ring will last for generations.
Shop our Benchmark products View all

→
Carizza
Carizza features some of the most intricate pieces from our diamond bridal collection. Every piece is masterfully handcrafted and embodies a sense of artistic expression that is sure to excite even the most discerning clientele. Each Carizza design is available in a select choice of precious metals.
Shop our Carizza products View all

→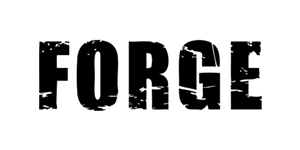 Forge
Our Forge line features contemporary metal wedding rings are created from some of the earth's most indestructible materials. From classic styles to innovative lasered designs, the Forge line of wedding rings offers a contemporary spin on a traditional symbol of love.
Shop our Forge products View all

→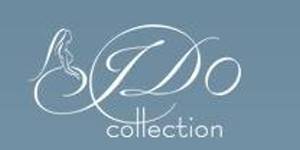 I Do Collection
Featuring our signature "I Do Collection" in engagement rings and bridal sets as well as contemporary diamond and colored stone jewelry designs. This exciting collection includes a wide array of beautiful rings, earrings, necklaces, pendants and bracelets that are sure to please.

To view our entire collection follow the link below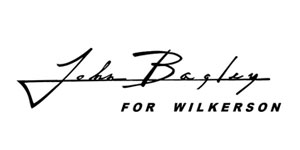 John Bagley
For over 30 years, John Bagley has been a true innovator in the competitive arena of designer jewelry. Whether it is in the soft colors of the Sapphire Iridescence collection, or the bold play of colors in the Black Magic collection, John Bagley has a look that appeals to everyone. John Bagley's jewelry is characterized by its creative vitality. Each piece is fresh, invigorating and contemporary in its styling. John's men's collection is equally dynamic and exciting.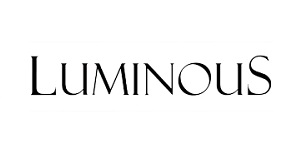 Luminous
Shah luxury is proud to offer you the most impressive line of luxury jewelry which features the perfect accessory for any occasion. Their collections present an exclusive choice of exquisite jewelry in diamond and precious gemstones, which will take your luxury imagination to the next level and beyond.
Shop our Luminous products View all

→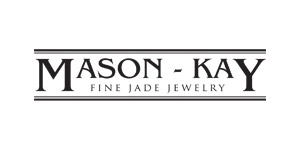 Mason Kay
Mason-Kay's designer jade jewelry lines have received much acclaim and attention for their trendy, fashionable and colorful jewelry styles. Our award-winning jade jewelry designs from our exclusive designer have launched Mason-Kay to the top of the fine fashion jewelry market.

Shop our Mason Kay products View all

→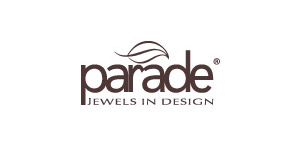 Parade
Believing that each design should be made with the same thoughtfulness, precision, energy and devotion that you apply to the most important aspects of your life, they craft every piece with purely essential elements resulting in one seemingly effortless, but intelligent, design. Parade's admiration for one of nature's simple beauties, the leaf, epitomizes Parade's philosophy. Simple. Natural. Beautiful.

Parle
At Parlé, we design and handcraft original jewelry with amazing color gemstones. From Opals, rainbows formed in the earth 100 million years ago, to Sapphire with the colors of the sky and ocean worn by Royalty, to classic Ruby & Emerald. Parlé features only "Stones That Speak"! Let us color your world and find the perfect collection of colored gemstone jewelry that speaks to you.
Shop our Parle products View all

→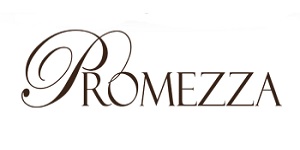 Promezza
An elegant collection high-lighting current trends and popular bridal designs. Each breathtaking design is carefully completed with a center diamond, meticulously crafted with reduced gem weights, addressing the more price-conscious customer. With an uncompromising attention to detail and workmanship, each Promezza piece is given a promising value that emanates beyond price.
Shop our Promezza products View all

→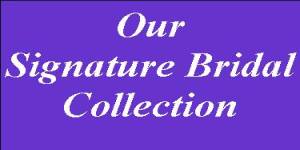 Signature Bridal
Our Signature Bridal collection has some of our best designs as well as those from some of the countries most well known designers. Most all are available in any combination of gold, including rose, yellow and white. With all available in 14k and 18k as well as platinum.

Shop our Signature Bridal products View all

→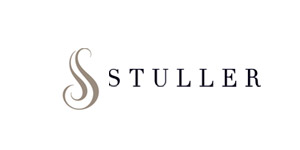 Stuller
Since it's founding in 1970 Stuller has been creating a wide range of beautiful products including bridal jewelry, finished jewelry, mountings, diamonds, gemstones, findings and metals.
Shop our Stuller products View all

→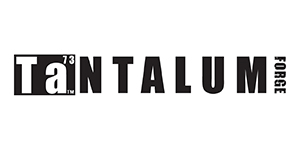 Tantalum
Shatterproof, hypoallergenic and bio-compatible, Forge has utilized Tantalum to create the most wearable contemporary metal wedding bands on the market. Because it cuts so easily, Tantalum is also one of the safest metals to remove in an emergency. Characterized by a richly saturated blue-grey color, Benchmark's Tantalum wedding rings are as elegant and luxurious as their gold and platinum counterparts.
Shop our Tantalum products View all

→